Our Directors Profile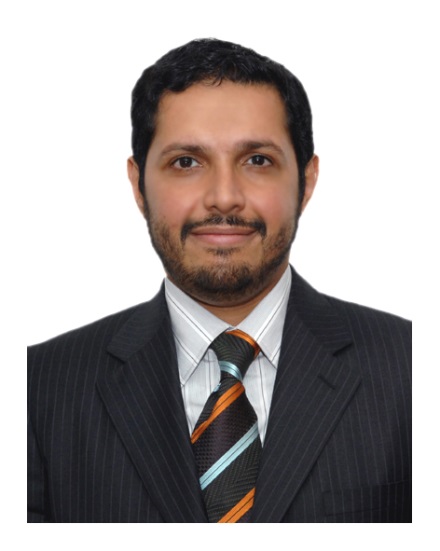 Mr. Abdul Qadir
Managing Director, Intersea
Function and Specialization
Mr. Abdul Qadir with his extensive / diverse experience in the field of shipping spearheads the operations of Intersea.
Education
• Masters in Business Administration, Babson College – USA • Graduate in Mechanical Engineering, College of Engg, Guindy
Industry experience
• He is the 2nd son of an illustrious business magnate Dr. B.S. Abdur Rahman, who is the founder share holder of ETA Ascon Star Group, a multi-billion dollar business venture headquartered in Dubai and spread over 22 countries including India. • Mr. Abdul Qadir has an extensive experience of over 2 decades in the shipping space. • Former Managing Director of West Asia Maritime Ltd ('WAM'); guided the Company from a single ship owning company to a mid size company with a fleet of over 20 vessels (owned / operated). He was responsible for diversification into tanker segment and also into operating activities carried through the Singapore based subsidiaries. WAM and its subsidiaries achieved a maximum movement of cargo of about 13 Mn Mts during 2004-05. • Mr. Abdul Qadir commenced ETA Ship Management Co. Ltd in 1997 and have increased the number of managed ships from 3 to 9 ships of which 4 ships were owned by other owners.
Current directorships
• WAM - Guided the company from 1 to 20 vessels (owning / option to own) with the DWT of vessels varying from 40,000 to 73,879 MT. • Buhari Group of companies viz. Buhari Holding (P) Ltd (wealth management company) and Chennai Citi Centre Private Limited (operation and management of shopping mall). • ETA Group of companies viz. ETA Port Operations and Rapid Transport System Limited and ETA Engineering Private Limited (Turn key project contractors). • Co-owners of GOE viz. Buhari Holdings and Four M.
Other positions / interest
• Pro-Chancellor, B.S. Abdur Rahman Crescent Institute of Science & Technology. • Member of Chennai Angels and Let's Venture, Angel Investing. • Limited Partner in Inventos Social Venture Partners & Unitus Capital India. • Apart from the above Mr. Abdul Qadir is involved in his family "Not for profit" Trust(s) which manages 12 Educational Institutions including 5 schools for girls in rural area and a women's college. His wife Mrs. Maryam and he started 4M Trust in 2007, to promote Self-Help Groups (SHGs) which has facilitated over INR 20 crore from Banks & Financial Institutions extending help to over 18,500 women. • Towards his desire and to take forward Islamic Micro Finance initiatives, Mr. Abdul Qadir became a Managing Committee Member of Sahulat Micro finance Society, which plans to promote multi state cooperative throughout India.
Mr. N M Ameer Fizel
Director, Intersea
Education
• Fellow of the Institute of Chartered Shipbrokers, UK (F.I.C.S.) and Logistics & Transport, UK (FCIT, FILT) • Member of the Institute of Shipping Management, Singapore (M.I.S.M.) and Member of American Bureau of Shipping. • Graduate in Commerce, Madras University
Function and Specialization
• Presently, Founder and CEO of DBC Shipping LLC, Dubai, associated with Chartering - Dry bulk and Tanker, Post fixture, Insurance, Legal, Ship Management, SNP & Demolition Department. • He was associated with ETA Ascon Group for 3 decades and also served as Executive Director in its Trading and Shipping Division. • He has experience in Transportation of Dry Bulk cargoes in excess of 18 million tons, globally. The commodities handled varies from Grain, Iron Ore, Bauxite, Fertilizers, Cement and Cement Clinkers, Coal, Steel and Agro Products in the shipment sizes of handy to cape size.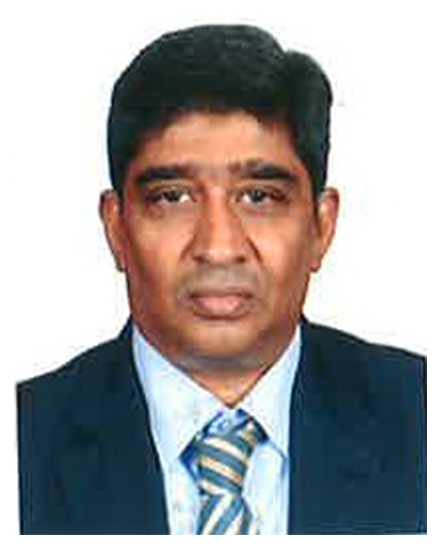 Mr. JYM Abdul Cader
Director, Intersea
Education
Graduate in Commerce, Madras University
Function and Specialization
• Mr. Cader has handled many senior positions within the Buhari / ETA Group of Companies. He is the sole architect in developing the group's Engineering and Air Conditioning businesses to a multi crore successful venture in India, • Key directorships • Overseas wing of Emirates Trading Agency covering Thailand, Australia, Turkey and Dubai - 1986 to 1993 • ETA General Private Limited and ETA Engineering Private Limited - 1996 to 2014 • East Coast Construction & Industries Limited (civil construction) 2014 to 2015 • Abra Motors Private Limied (Dealer of Volswagen cars in Chennai) - 2016 till date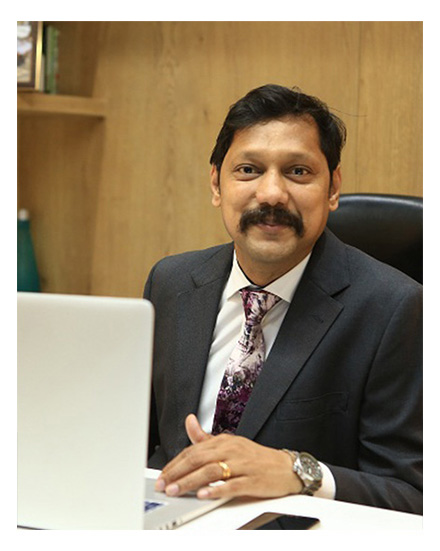 Capt. Mr. ArunKumar
Managing Director (Vridhi Maritime Pvt Ltd)
Specialization
• Joined Sea Going Carrier in 1996 as Deck Cadet with an Indian Chennai Based company Chemplast SANMAR; Sailed through with them till 2010 on various types of vessels and on Oil / Chemical Carriers. • Became Master Mariner from 2007. • Participation along with SANMAR Shipping for numerous vessel inductions and takeovers, dockings and conversion projects. • In 2010, moved ashore as a Marine Superintendent with ETA, a Dubai based Company, who then was a large ship owning firm with more than 70 Vessels. • As marine manager, Taking in-charge of QA / QHSE / Vetting Manager for the Aframax and Parcel Carriers with hands on experience in Office TSMA accreditation form Oil Majors. • In 2013, stepped out and started own ship management firm (Vridhi Maritime Pvt Ltd) and since then successfully functioning and growing as the name suffices.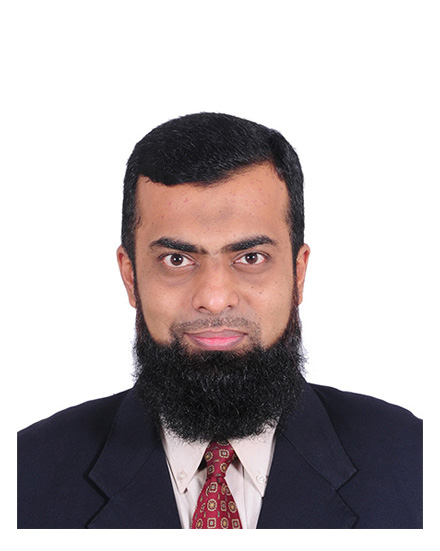 Mr. Noorul Ameen
Education
• Member of the Institute of Chartered Shipbrokers, UK (F.I.C.S.) • B.Sc. in Business Administration, Boston University, USA. • MBA, Loyola Institute of Business Administration
Specialization
• Over 27 years experience in the Shipping and Logistics industry. • Director – Admiral Marine Services Pvt Ltd – 50 year reputed Shipchandling and vessel related support services company with a pan India coverage. • Director – Network Logistics Pvt Ltd – Freight forwarding and logistics company specializing in the Oil & Gas and Marine sector.